AVAILABILITY REQUEST
AVAILABILITY REQUEST
Contact us to check for room availability. We'll get right back to you.
You will be greeted in well-finished, bright, cosy rooms, each outfitted with all the essential comforts to enjoy a pleasant and relaxing holiday: large private bathroom, air-conditioning, minibar, satellite-tv, hair dryer, hotel kit and independent entrance.
We also offer mini apartments with a kitchen/living room space, that can be used by our guests for breakfast and meals. The rooms all overlook the large courtyard garden, which guarantees a relaxed and secluded environment.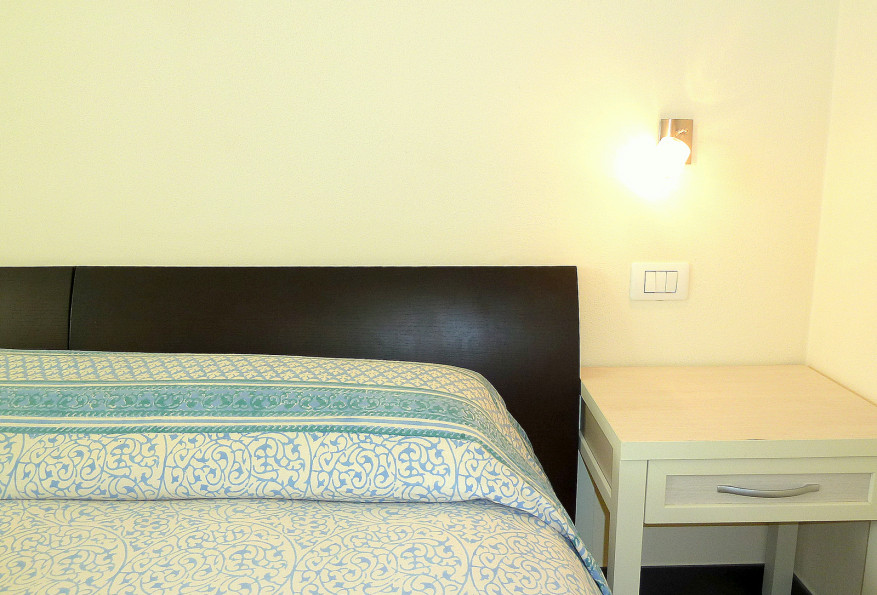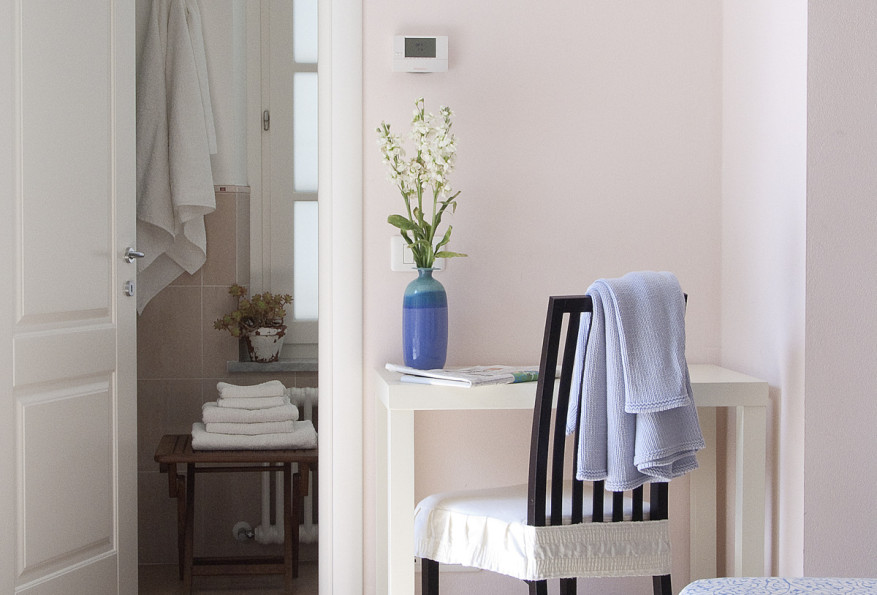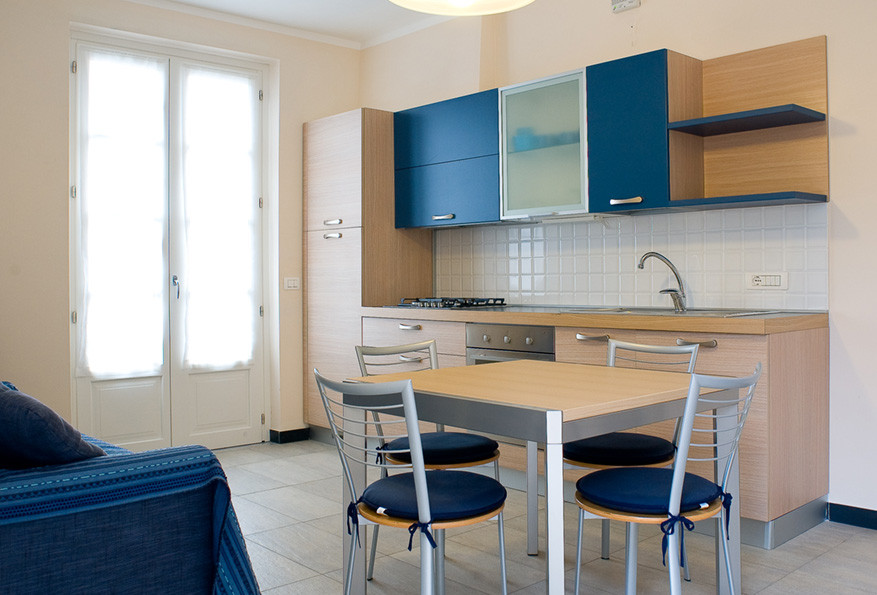 AMENITIES AVAILABLE IN EACH ROOM
wifi

satellite tv

air conditioning
MINIBAR
safe

HAIR DRYER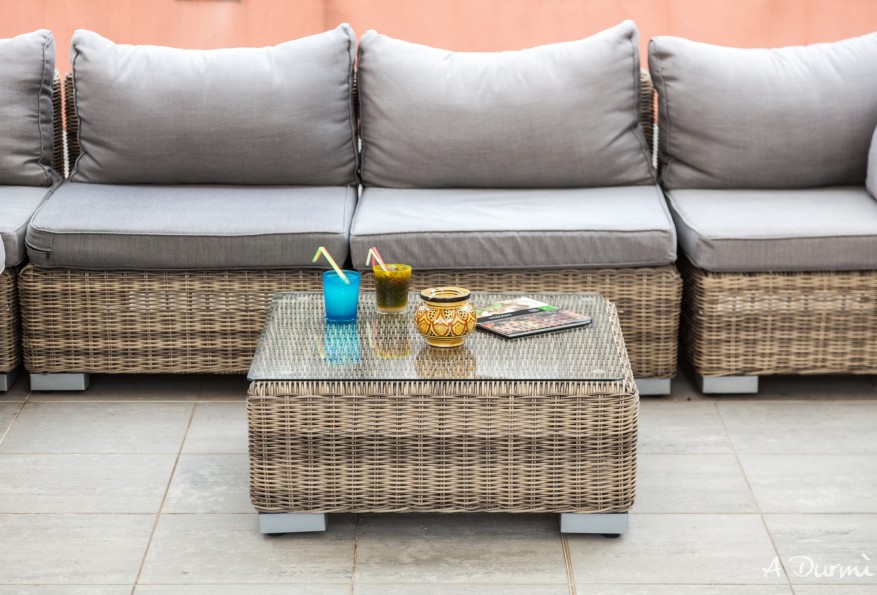 Our guest house was originally our old family house, completely renovated in traditional ligurian style using local building techniques and materials. Here we spent the long afternoons of our childhood, playing in the garden that today hosts our guests; we are glad to share this peaceful haven with them, surrounded by the green gardens of the old town centre. Our rooms overlook the traditional vegetable gardens of the old houses in via Garibaldi which provide a pleasant background frame with their rooftops.
Part of our garden has also been allotted to growing seasonal fruit and vegetables. In winter you will find a mouthwatering crop of oranges and lemons, in summer tomatoes, zucchini, green beans and of course plenty of basil to make pesto!